At The Butterfly Experience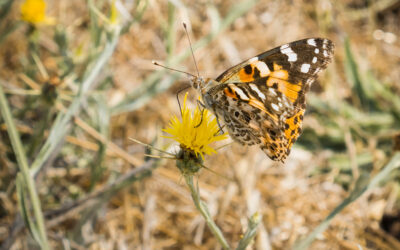 Release a ButterflyThe first 1,500 tickets sold will receive a live Painted Lady butterfly. Find a place on the farm to set your butterfly free. Make a wish, or remember a loved one. Native...
read more


Address
69 Summit Street
Holden, MA 01522
Located on 33 acres in Central Massachusetts, overlooking Mount Wachusett and horse pastures. Come enjoy a farm with stunning views. We are a private working farm and are only open to the public during our events.