Marketspace at the Butterfly Experience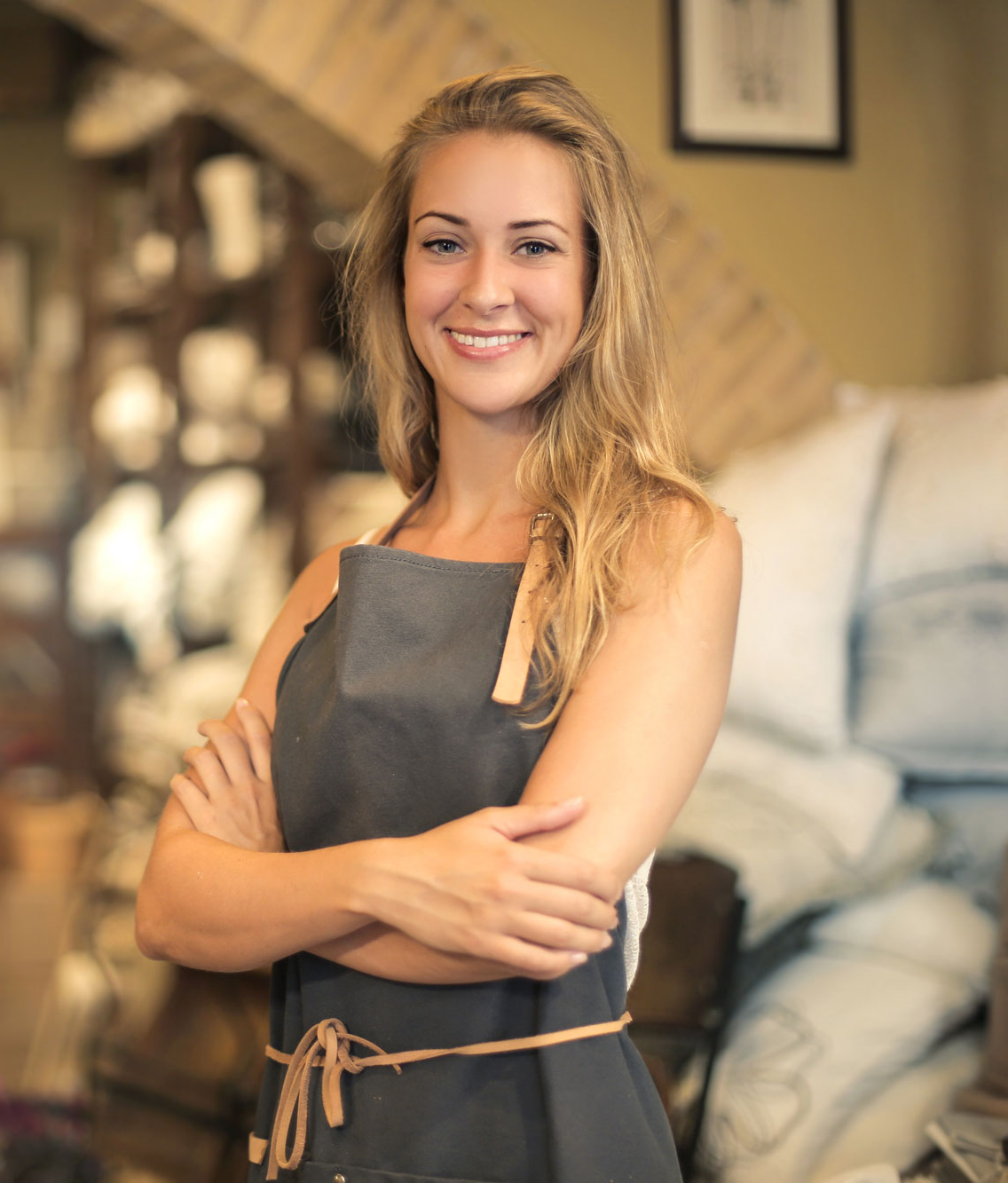 Are You a Good Fit?
As our Butterfly Experience aims to celebrate the beauty of flowers, butterflies, pollinators and homegrown agriculture in New England, our goal for the marketspace at each event is to create a space filled with artisanal goods, quality ingredients, and high-end unique finds.
In prior years, attendance for our Festivals and Experiences has ranged upwards of 4,000 visitors and pre-sold tickets have sold out well before the events. We want to give all our attendees the full experience of our amazing artisan crafters, therefore we require  our vendors to attend both days for the duration of the Butterfly Experience.
Examples of our ideal vendors include:
Handmade jewelry
Fresh flower/plant products
Upscale handmade home décor and accessories
Food related items for guests to take home such as spices, oils, syrups, etc. (Please note that we are not looking for food vendors to sell meals or beverages to our guests.)
Artwork
Handmade clothing
Fiber creations
Handmade outdoor décor
Items/services that will not be considered:
MLM companies
Store-bought products that vendor is trying to resell
Offensive items
Services unrelated to our mission
Application Process
In order for a vendor to be considered, they must fill out an application, along with company links (website, Facebook, etc.) and photographs of some of their products. If you have photos of your setup at previous events, please include this as we would love to see it!
Vendors must attend both days of the Butterfly Experience. So our guests on each day have the same experience, we are not allowing vendors to pick single days but are requiring their attendance for the entirety of the weekend.  The vendor fee is $125 for both days.
 If you have been accepted, we will send you a request for payment for your space. Vendors will have one week (7 days) following their acceptance to submit payment.  If you do not submit the necessary items by this time, a space will not be held for you and your business and we will offer it to someone else.
Fees:
$125 for the weekend
If accepted, we will send you a link to pay online
Marketspace Specifics
This event is outdoors and will be held each day at the specified times, rain or shine.
Vendors will be in an outdoor area that does not have a covering. Please plan accordingly. We highly recommend an easy-up with weights as the area can get windy (we are located atop a hill.)
Vendors will receive a 10' x 10' space.
Vendors are responsible for bringing their own table and chairs.
Absolutely no power is available for the vendors.
Vendors will not be permitted to setup their display once the event has begun each day.
Vendors will not be permitted to breakdown their display or leave the event early, regardless of weather, product availability, etc.
Vendors can have up to 2 people at their space included with vendor fee. If you'd like more people at your space, the additional people must purchase a ticket to the event in advance.

  Please note that our event sold out in record time last year.

Payments made for space will be non-refundable.
Accessibility/Landscape
Please note that this event takes place on a working farm. Appropriate footwear is suggested as vendors will be placed within an outdoor area. The ground is either grass or crushed stone depending on which side you set up. Vendors will be allowed to drive a vehicle into the set up area, but will need to move out back once set up.
Set-Up and Break-down
Vendors must be set up and ready for business 30 minutes prior to the start of the event. This means vendors must be set up by 9:30 am both days. Vendors will NOT be permitted to set up after this time, under any circumstances. Please make sure you arrive with plenty of time to set up.  
ONE parking space will be provided.
Vendors will not be permitted to breakdown their display or leave the event early, regardless of weather, product availability, etc.
Because you are required to be at the event for the duration, vendors may leave their set-up overnight. However, The Farm at SummitWynds, and any other parties involved will not be held responsible for any items that are damaged and/or missing the following day. Please use caution when making this decision as the tent may not have sides on it and your items will be out in the open overnight. We do not recommend leaving your set-up overnight.
Legal Requirements
By submitting an application, the vendor acknowledges and agrees that they shall obtain all licenses and permits necessary to selling their products and/or services at the Butterfly Experience.
While not required, it is recommended that the vendors carry their own insurance. Vendors participating in the Butterfly Experience will not receive any coverage from The Farm at SummitWynds, or any other parties involved. Any vendor participating at the event without the proper insurance does so at their own risk.